About us
Next Immobilier SA is a private real estate fund, created in 2003 and based in Lausanne.
Discover our foundations, our ambitions and our team.
Presentation
Next Immobilier SA's mission is to strengthen the patrimonial base of the group Après-Demain SA.
Next Immobilier SA consists mainly of high-quality residential and commercial properties, based in the French and German speaking parts of Switzerland. Particular attention is paid to the maintenance and sustainable development of the buildings through regular and sustained investments.
The funds pursue an investment policy of increasing its assets through the development of construction projects that meet the latest environmental criteria and by seizing all acquisition opportunities.
The asset portfolio is composed of different types of objects ranging from rehabilitated buildings to the construction of new projects managed in collaboration with external agents. Its technical and administrative management aims to optimize its long term asset value.
Our foundations
Long-term investments
Spirit of heritage and citizenship
Residential in Switzerland
Close to urban centers and/or major axes of communication
Our goals
Create a world of community and service
Offer flexibility and mix of spaces
Play an active role in changes of use
Have a positive environmental impact
2003
Creation of Next Immobilier SA
2003
First acquisition, Tivoli
2007
Construction of Epine and Sous-bois
2014
Schlieren, First eco-neighborhood
2015
Erlenmatt, First 2000 Watt district in Switzerland
2019
Reopening of La Bavaria restaurant
2020
Delivery Margencel (Development plan made by us)
2023
Delivery of future eco-neighborhood Osiris
Our Team
Benjamin Favre
CEO
Joël Pissarra
Associate director, Investments & transactions
Aline Lucchetta
Real estate property manager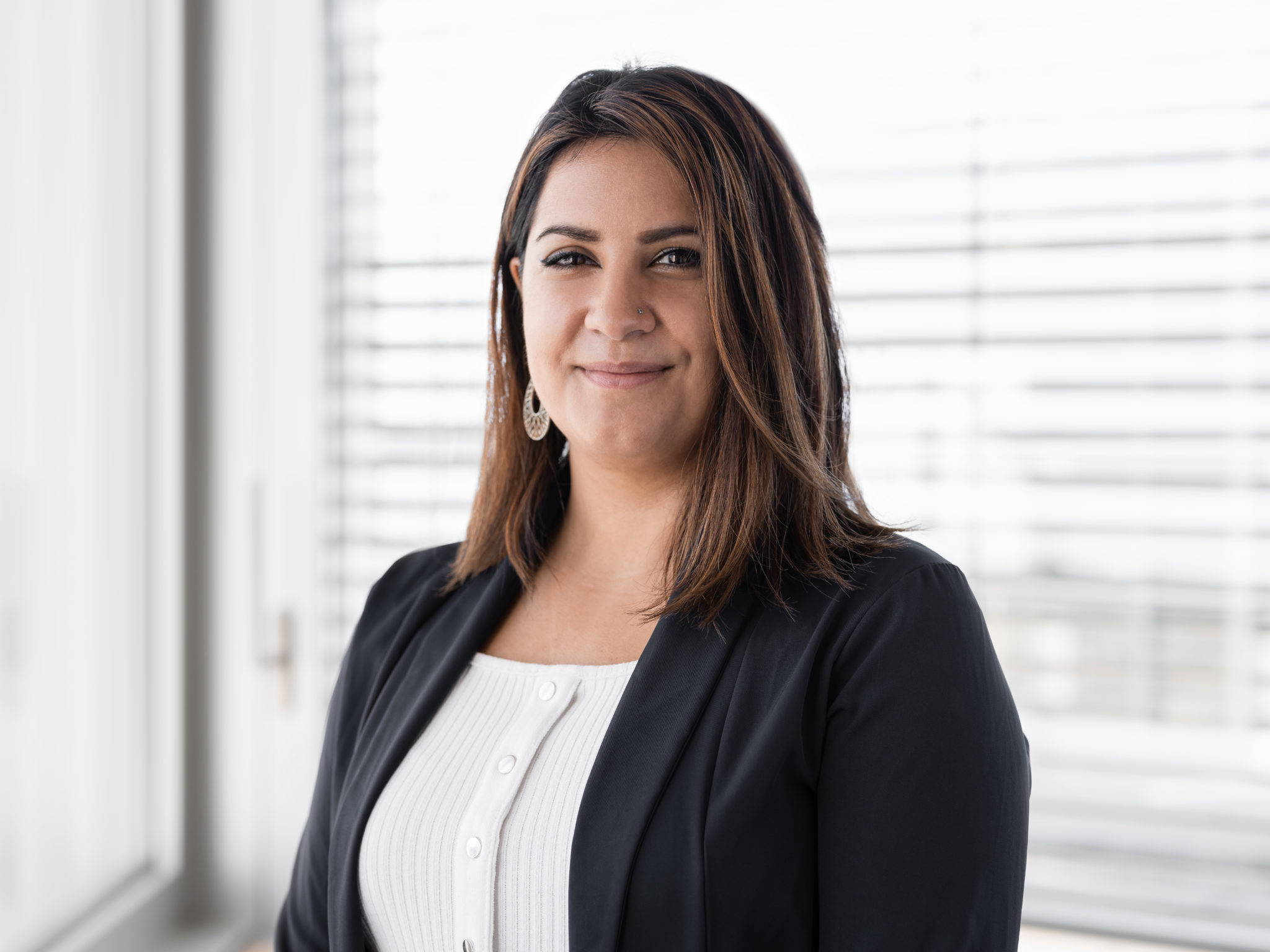 Ana De Almeida
Administrative assistant
Ulysse Luginbühl
Construction & renovation manager
The numbers at a glance
Global energy label (CO2) of the park

Number of commerical ㎡
13'557
Number of projects in construction
1